Connie Ingram- Royal Palm Beach Therapist
Royal Palm Beach Therapist Connie Ingram's profile for StayMarriedFlorida.com.
Connie L. Ingram, Royal Palm Beach Therapist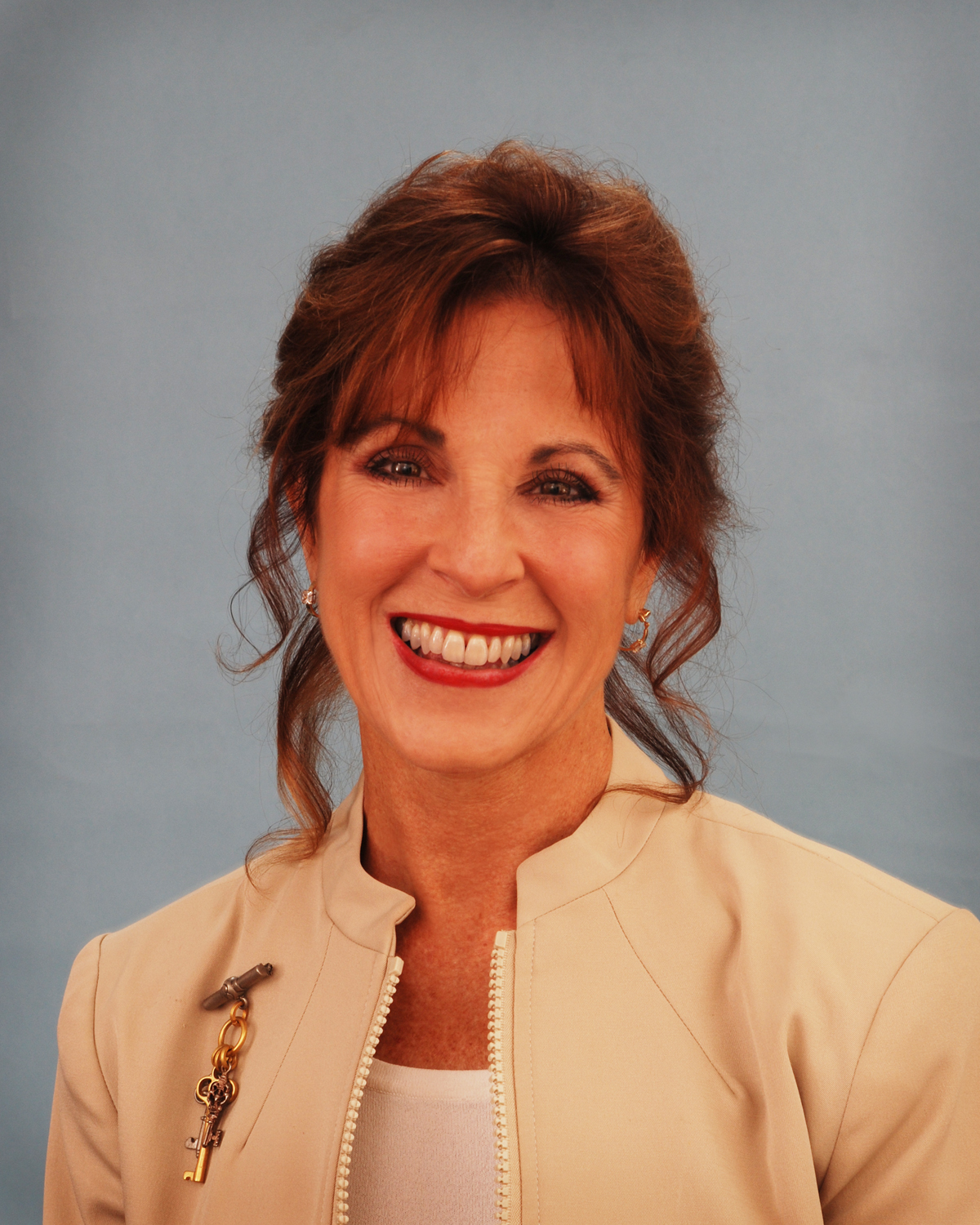 Connie L. Ingram, Ph. D., LMHC
Address: 1402 Royal Palm Beach Blvd Suite 400B, Royal Palm Beach, Fl 33411
Phone: (561) 792-9242
Website: www.IngramCounseling.com
ABOUT CONNIE:
Connie L. Ingram is a Royal Palm Beach Therapist and has been practicing Psychotherapy in Palm Beach County, Florida as a Licensed Mental Health Counselor since 1994. Her approach to counseling draws from a distinct range of psychological, behavioral and spiritual perspectives, tailoring the counseling experience to meet the unique needs of each individual. Using modalities such as CBT, DBT, Biofeedback, Faith based, Solution focused, and Insight oriented, Connie treats Individuals, Couples, Families, Adolescents, and Military personnel and families. Connie's concentration lies in areas of • marriage, • communication, • anxiety/panic, • depression, • grief/loss, • trauma • eating disorders • self-concept • divorce issues, • women's issues and more… Connie is a Supreme Court Certified Family Mediator as well as a Parenting Coordinator for the 15th Judicial Court. She is an adjunct professor in leadership studies and mental health and is well known for her public speaking and training events.